Parent teacher conferences; they're a universal tool used for better communication and to build relationships between schools and families. They're an accumulation of moments of a year, a painted picture of a child's academic achievements and well-being, and a chance for some of the most important people in a child's life to come together to help to create a better future.
They are a vital component of education infrastructure.
Sounds good, doesn't it? Let's break this down and talk about the benefits of this for those involved.
Schools
By planning ahead of time and implementing a parent teacher conference booking system, it allows schools to be organized, both for present and future parents evenings. This includes allowing teachers to know in advance who they are seeing and when, and personal choice over scheduling and topics of discussion – such as awards, homework or behaviour.
This consequently steers conferences towards being more targeted, relevant and effective for both teachers and families. Here, the use of technology helps to grow parental engagement and interest, offering real life benefits in expertise of importance.
Online parent's evenings are a great example of how technology has helped to revolutionise education systems. Now, multiple teachers can join various online meetings with one click; allowing parents to meet with subject leaders, senior leadership members or any other member of staff involved in the child's education.
A countdown timer clock, visible on screen throughout, allows both teachers and parents to see the start and end meeting time, as well as how long is left in the current meeting. This ensures that each child, and their parents, are given an equal amount of time, promoting a consistent approach threaded within, and beyond, the meeting.
As well as this, parent teacher conference booking systems are simple and easy to manage for school admin staff; simply taking under 5 minutes to set up but saving up to 100 hours of staff time and between $80 – $150 on office paper and ink. In this example, the numbers makes perfect sense. Parent teacher conference booking systems are easy to use, and easy to understand, offering brilliant solutions and no-nonsense outcomes.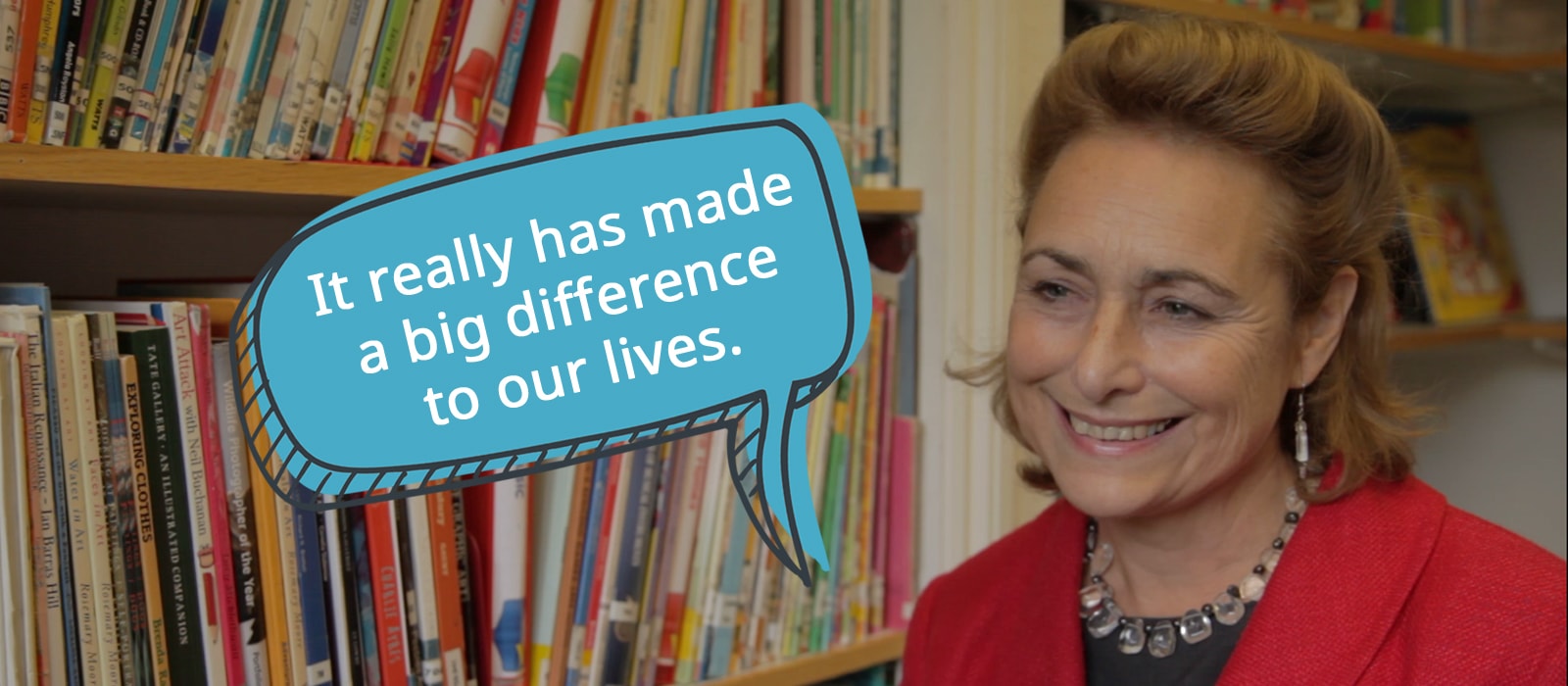 Parents/ Guardians
The new, and novel, way of booking that parent teacher conference booking systems bring, has created a shift in culture that has lead to greater parental engagement. The tools in the system that have brought about this change ensure ease; both in terms of access and in booking.
The use of a 'Booking Wizard' (a one-click touch) maximises your time whilst still allowing you to see your allocated teachers at your preferred time. This incredibly effective way of allowing parents to book, can allow parents to see their evening schedule in 15 short, sweet seconds – and it can be emailed directly to their smartphone, lending itself towards even greater ease. No paper, no chasing, no long waits. It's a stress-free solution that plans itself around you, for you.
Over the last 18 months, we have watched technology weave it's way into the school day; from virtual show-and-tell, to online lessons, to uploading your homework through a camera and smartphone, we have watched the world re-build, and people come together, as many aspects of life seemed to fall apart. Video meetings have allowed what we envisioned to become a reality. Technology now allows schools to hold their parent teacher conferences virtually through an online device, such as a laptop, computer, phone or iPad.
This means that previous issues of moving from classroom to classroom, struggling to find a parking space, listening to distracting noisy conversations or losing your slot to other parents are simply eliminated. Multiple parent's can join from different locations, meaning night-shift workers could join during their work break, a parent can join as their dinner cooks in the oven, or conversely, a parent could join from a different continent, if their child attends a boarding school during term time.
Gone are the days of difficulties on public transport, of 20-minute gaps between appointments, of not getting to see the one teacher you needed to see, of a lack of accessibility and thought. And here is the future, all from the comfort of your own home; inclusive, flexible and calmer, video meetings are a way of living that meets everyone's needs – and they're loved by teachers and parents alike.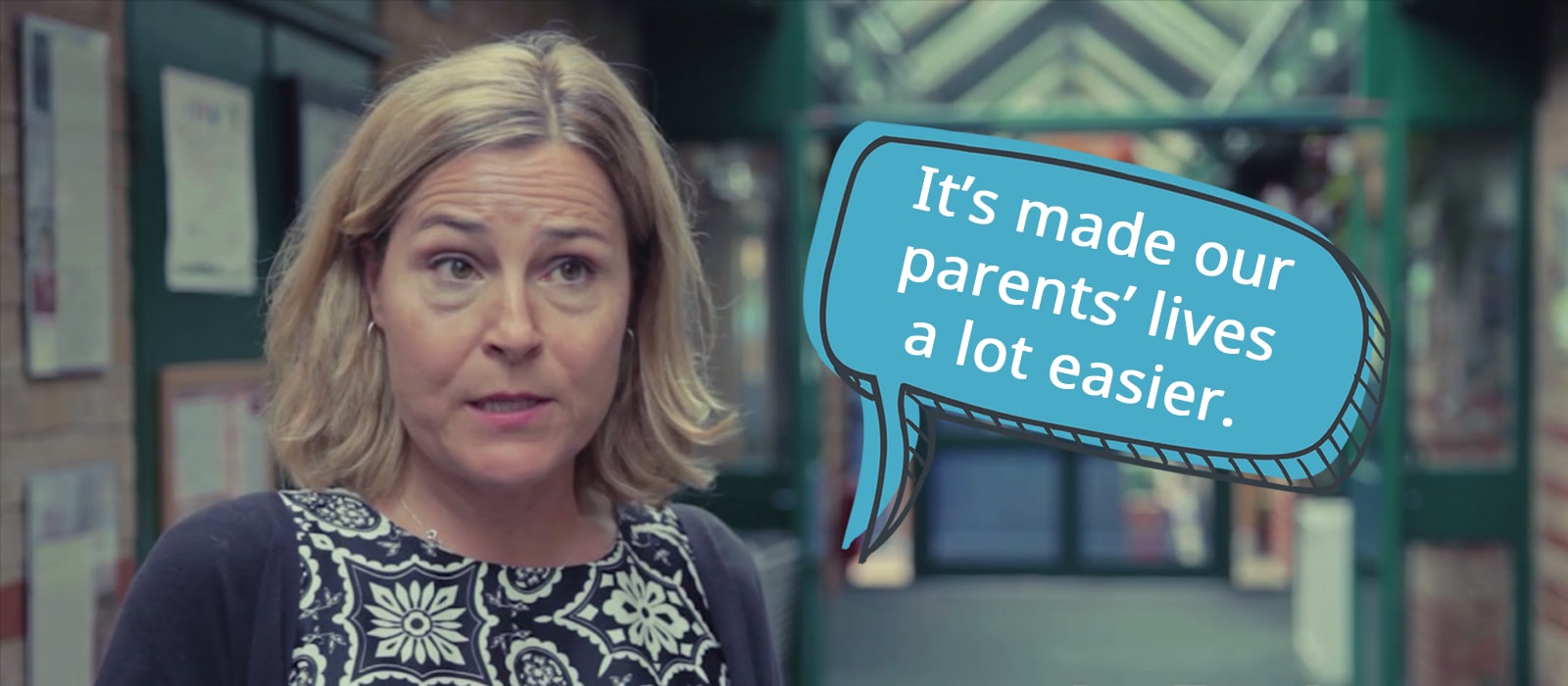 Children and Young People
By increasing the ease of access, and providing schools with a toolbox to engage hard-to-reach families, important conversations around goal-setting, future-building and potential-reaching are able to happen. By providing the time and place, positive conversations are able to happen between the home and the school. Lastly by bringing parents together with those responsible for teaching their children the result continues to be greater success for the students.
There is anecdotal evidence from leaders in education and schools universally that they will continue to incorporate video parent teacher conferences this new school year and beyond. We need to be prepared for the likelihood that across the globe, in-person meetings won't be going ahead as social distancing rules continue. But it is so much more than that. The shift in technological communication is here.
And that's where Parents Booking come in…
Set your school up a free trial to get started.